Reader Mike sent in these pictures of something he found while out walking his ferret. Yes, we have readers with ferrets. Although the concept of a reader with a ferret confuses us, luckily we don't have to use our brains for this update because Mike was kind enough to send in some words to accompany the pictures.
Standard disclaimer:
As most of you have probably noticed, this was our April Fool's piece for this year. If you liked our
UK:Resistance
theme used for the fool then you'll be glad to hear it's been added to the theme selector available from
your account control panel
. Of course in the end the joke was on us, because UK:R changed their website design from traditional red and black to their new colourful layout a couple of months ago. Oh well! 
Click the owly pic above to see the article in its intended guise.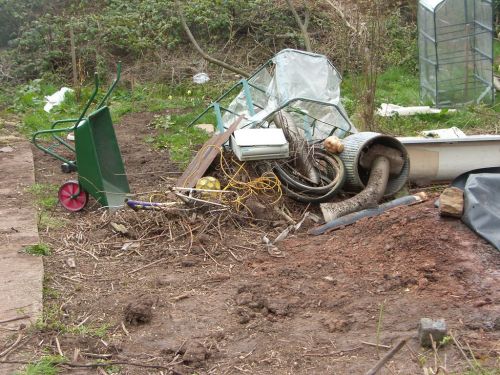 "Dear The Icon Bar, here are some pictures I took while out walking my ferret last weekend."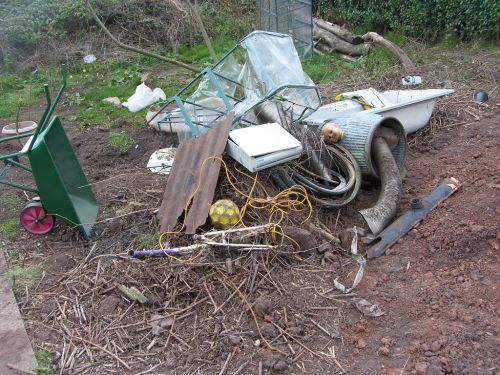 "I believe that you will find this very interesting, not for the fact that I own a ferret, but for what the pictures contain."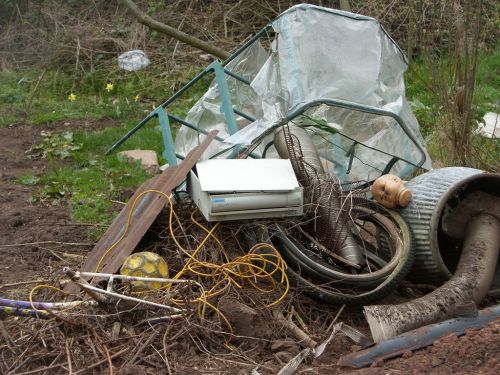 "As you can see I have followed the customary rules for taking multiple photos of the target object from a number of different distances, both to prove the authenticity of the find and to help build to a suspenseful conclusion."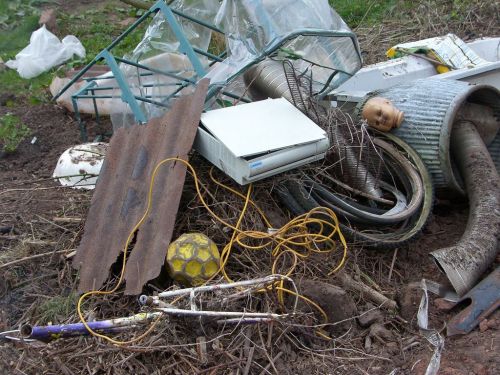 "The object I found, a glorious one-slice Acorn Risc PC, was far from its natural habitat, and clearly the worse for wear."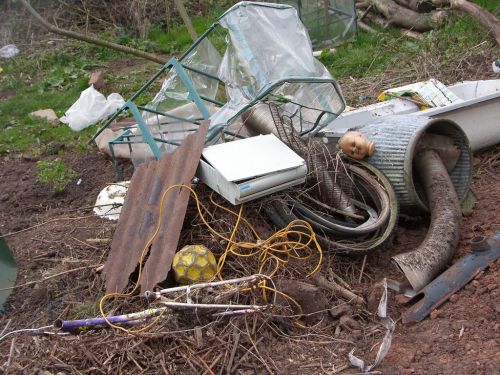 "Perhaps it had been out drinking with friends the night before, only to get ambushed by faster, more power-hungry Wintel machines."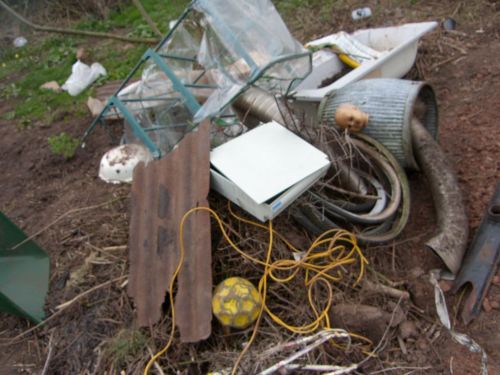 "If ever there was a case against knife crime in the UK, this would be it. - Mike"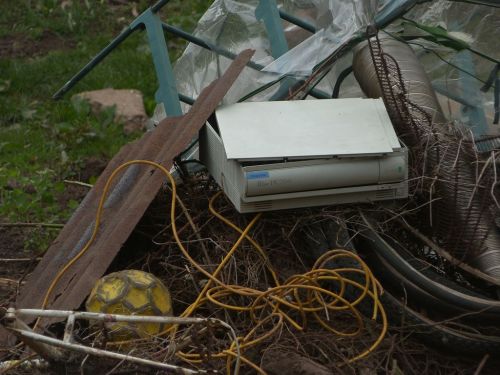 Unfortunately Mike saw fit to take more photographs than write sentences, so we'll have to continue the rest of this on our own.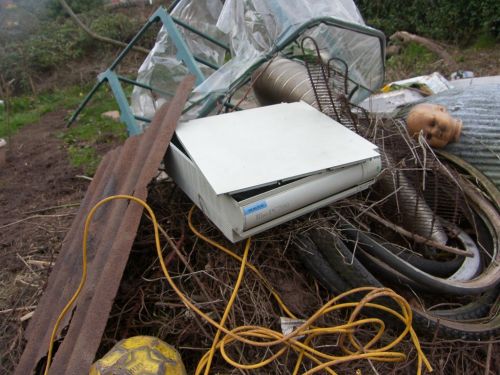 But that's OK - we've recovered from the news that Mike owns a ferret.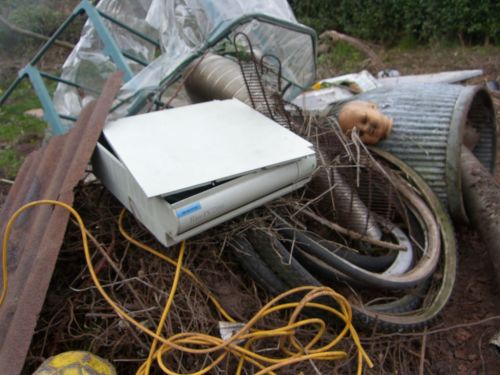 That's because we've now come to realise that this isn't any old down-and-out Risc PC.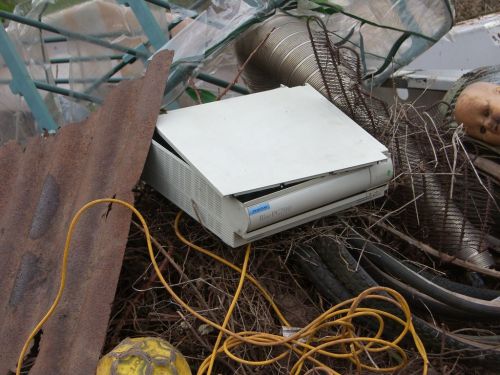 This is a Risc PC 700! 
A FEMALE!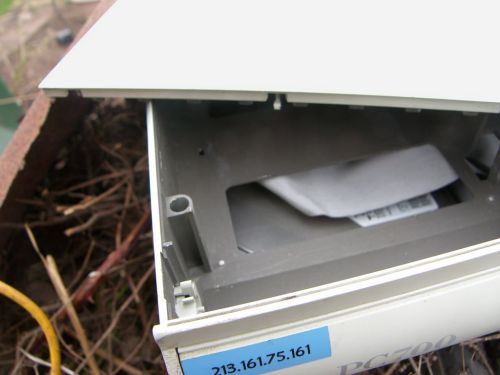 Seemingly aware of this fact, Mike reaches in for a closer look...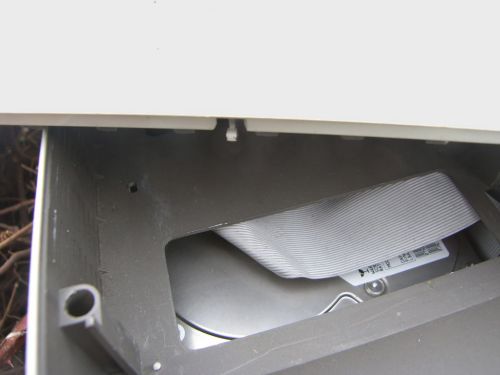 This is illegal in most counties, you know.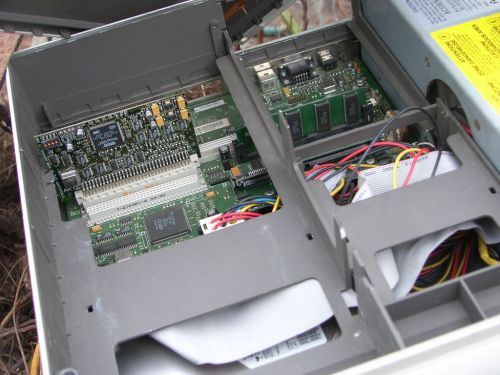 You'd better clear your browsing history and burn your modem after finishing viewing this. 
Will you look at the chips on that!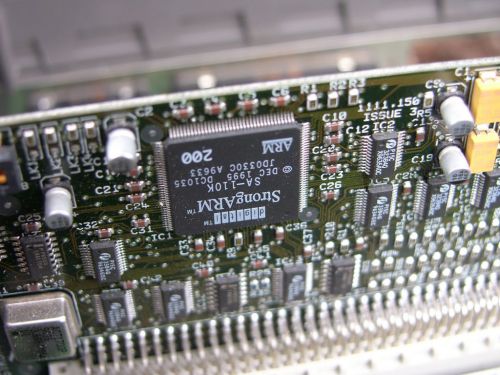 A StrongARM revision K! This was a high-class girl!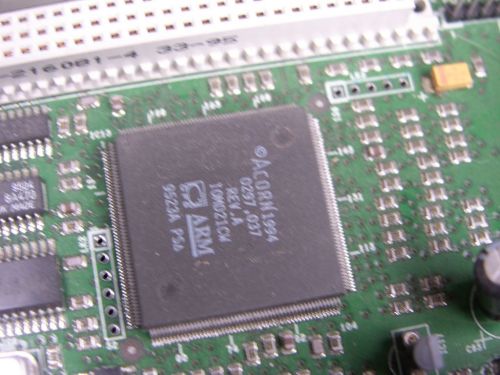 Come here baby, let me take a closer look...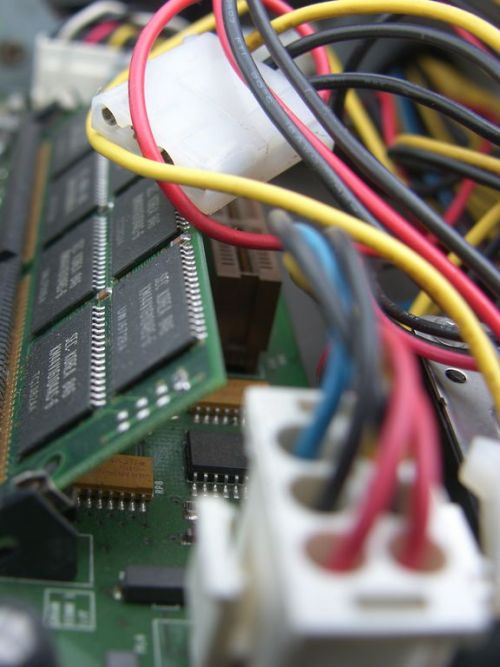 Say, do you want to come back to my place? We could hang out...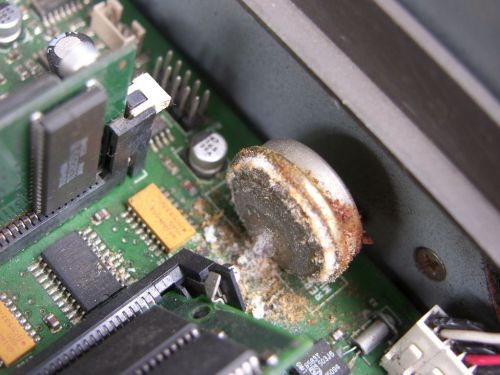 Oh, sorry madam, I didn't realise.
Even though this girl is clearly well past her use by date and infested with disease, Mike still goes on to take over fifteen additional photos.
 
I don't know if you and your ferret get off on that kind of thing, but we certainly don't.
 
This is the last time we open any emails from a ferret owner. Or a Mike. We haven't decided yet.